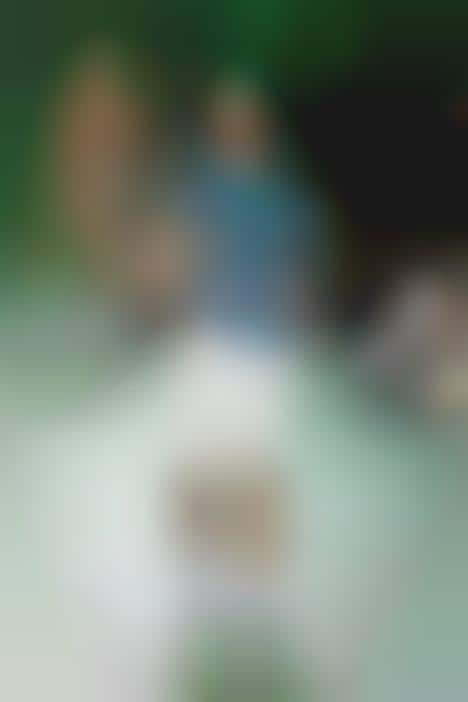 The Dior runway that presented the luxe label's offerings for the Fall 2020 season presented menswear that effortlessly balanced high fashion elegance with streetwear artistry. The garments are brought to life through a collaboration between Kim Jones and streetwear OG Shawn Stussy who was brought out of retirement for this particular project.
The 2020 Dior runway seamlessly incorporates Stussy's "loose, organic human artwork" into the narrative of haute couture. The venture speaks to both the process of making high fashion more aesthetically accessible, as well as the gradual elevation of streetwear to the catwalk.
Not only the clothes were subject to Stussy-style artistry — the social media marketing, as well as the Dior runway environment itself, gave an interpretation of the specific street art movement.
Image Credit: Getty Images/ Frazer Harrison
Source link